This is where I live . . .
J'aime les chats. Monseiur Plume!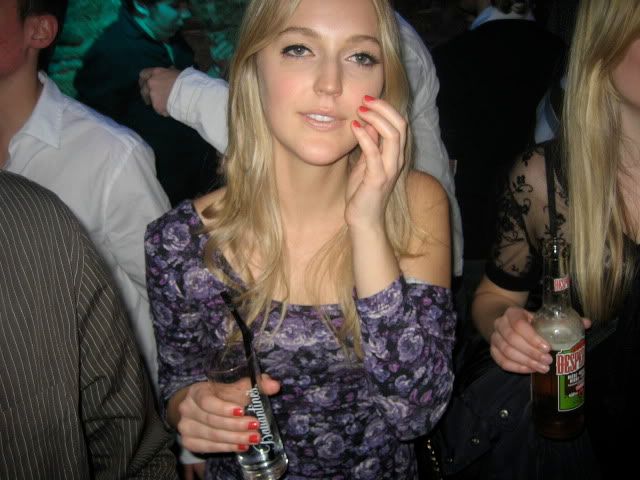 Je bois beaucoup du café.
BONJOUR!
I'm still alive and I have photos to prove it. Here are some reasons why I have been totally MIA for the last four weeks:
1. I moved to France.
2. I have really really terrible internet (like unimaginably terrible, so terrible that I can't even watch YouTube).
3. My point-and-shoot camera broke. 300€ to fix it. Booo!
4. I went to Barcelona with no computer.
5. For three weeks I had no luggage = no clothes = I looked like garbage.
6. People stay out really late here. So most of the pictures that I'm in are like the one above and I have one eye half shut or have a drink spilled on me. Shockingly, that was the best photo I could find. For serious. Sorry.
I hope you will all forgive me and we can move past this. And I promise to post much more exciting cool things later. Maybe I'll lurk around my neighborhood and take candid photos of cool looking French girls until I get arrested.
Bisous bisous bisous.
Lana