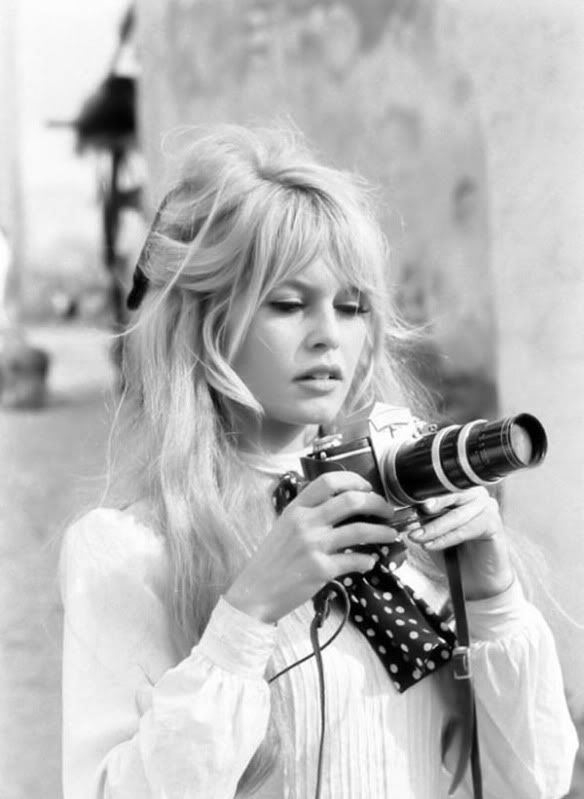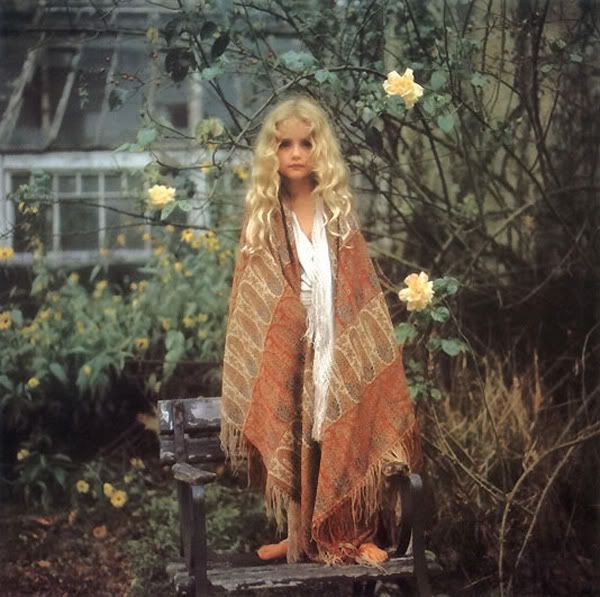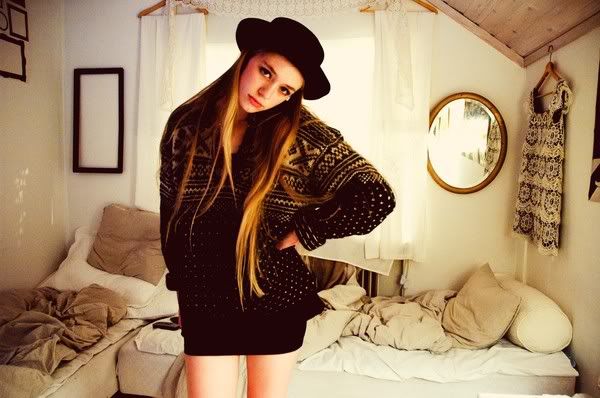 i apologize, i can't remember where i've swiped these from. probably rabenschwarz and swedes of all kind.



Pretty girls on a pretty friday.
have a good weekend!


-mt



p.s. i'm watching the olympic opening ceremonies right now, and canada: well done on the punks playing fiddles, i'm really into this.