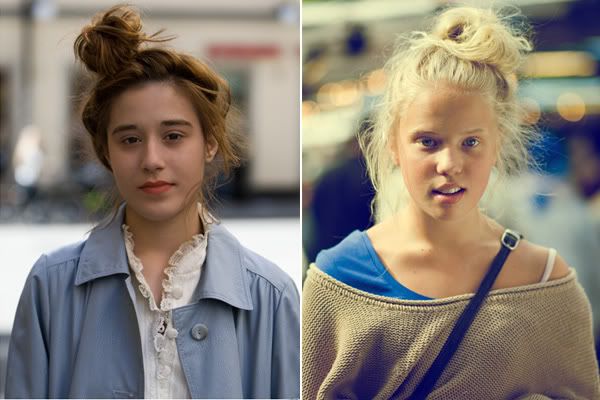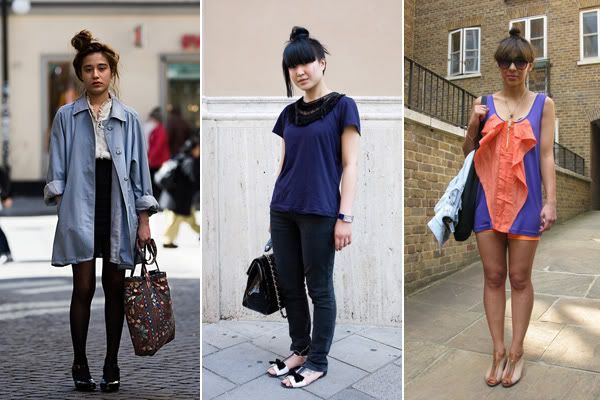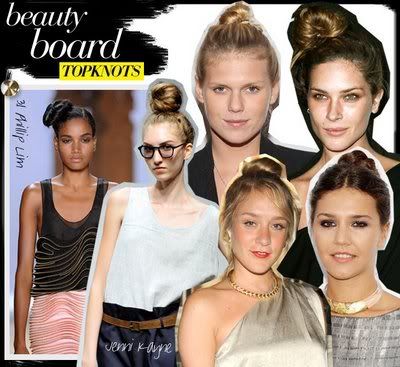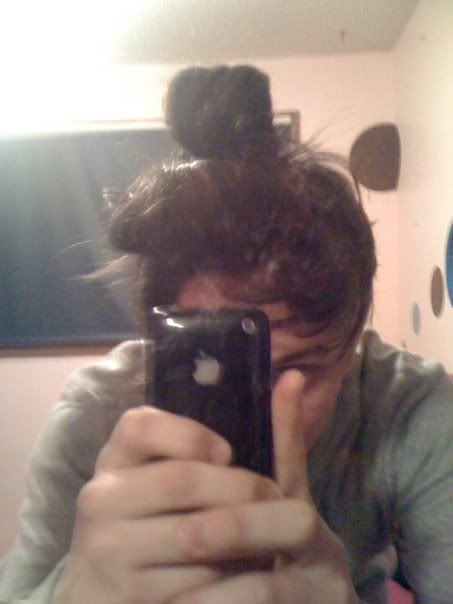 (google image search, mostly refinery29, andrew's facebook)



The top bun.
The high bun.
The top knot.



top knot:




"insult of the worst kind. Usually hideously ugly girl who wears her hair an inch above her forehead, normally in a polka dot scrunchy.

"a few inches higher and that'll be a topknot"

"noooooooooooooooooooooooooo......."

-urban dictionary.

Loved by:
-Me
-Lana
-Andrew
-Lykke Li
-most girls


Hated by:
-Most boys


-Julia,
but only when you toss
your newly and beautifully
coiffed locks
into one because to you,
a high bun is just as lovely as a
julia dyck blowout.



Andrew, you're close. I can't wait to conquer the world together with our high buns.

ok lana please start posting this is getting ridiculous.