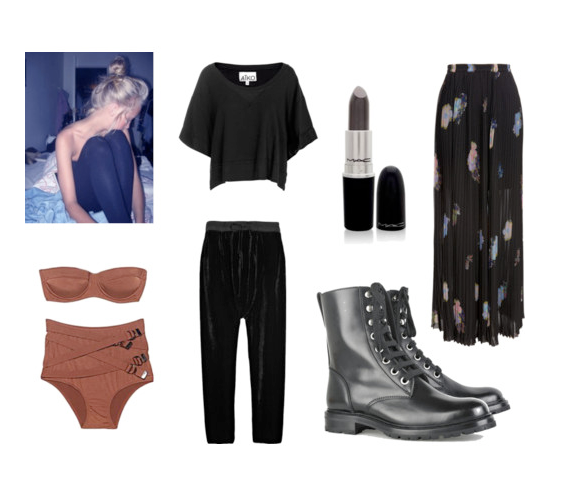 And now for a break from our usual programming:
For some reason a lot of the time boys hate our clothes. Among other things, a lot of them seem to hate: high buns, crop tops, death lippy, long floraly things, combat boots, harem pants, and high waisted stuff. So basically everything good!! Quoi le fuck!
What's wrong with hunks these days?? Some of these dudes wouldn't know a good outfit if it smacked them in the face!
*Disclaimer: We know this isn't entirely true by any stretch of the imagination and that there's lots of cool boys who like cool chicks in cool clothes and have really awesome taste so CALM DOWN, cool guy! We're not talking about you! Don't get so offended!