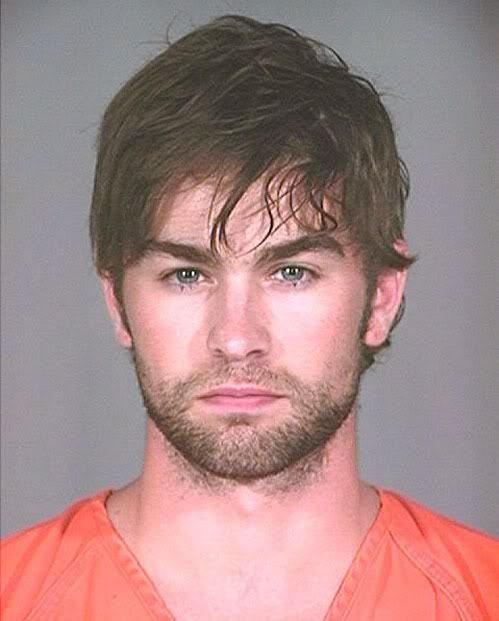 Chase Crawford. Arrested for possession of one unlit marijuana cigarette.
....sissy



Joshua Jackson. Arrested for drunkenly assaulting a security guard at a Carolina Hurricanes hockey game. ie having a great time.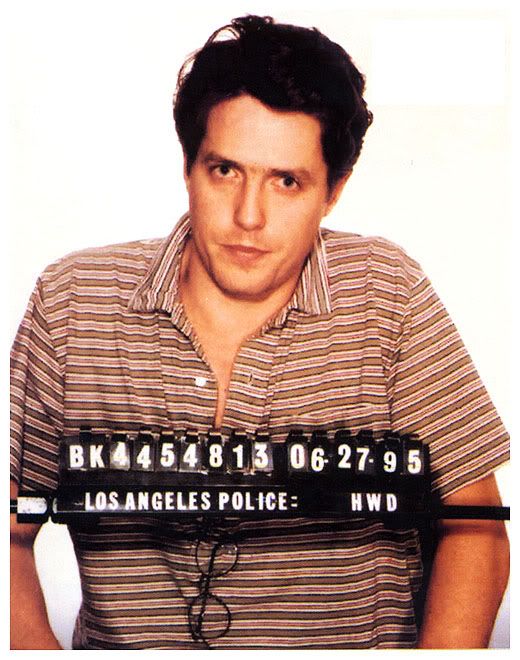 Hugh Grant + $60 + Divine Brown +half an hour in a BMW =busted.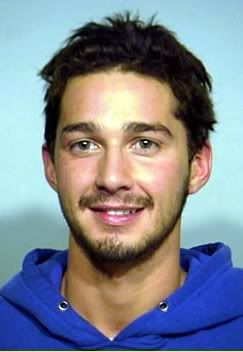 Shia LeBeouf. Black out city at a Walgreens in Chicago. "I needed cigarettes..."


Donnie Wahlberg. Arrested for lighting a piece of carpet on fire in a Louisville hotel. "I didn't get arrested to show off my wild character"


Nick Carter. Pulled over for a traffic violation at 7:30 pm, cops determined he was drunk after questioning. 7:30 pm? jeaaahh boyy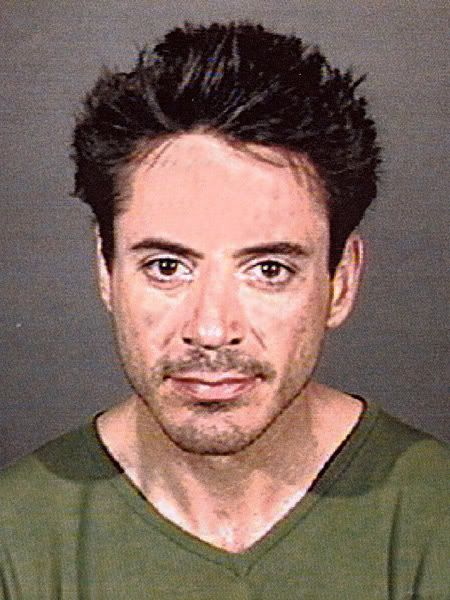 Robert Downey Jr. This guy LOVES cocaine.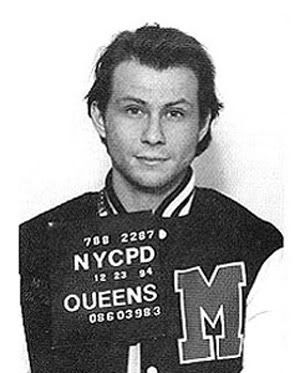 Christian Slater. J.D. has been arrested about 29 times, most recently for drunkenly grabbing some (lucky) woman's ass on the street. He started drinking when he was 9, give the guy a break.