DEVON SAWA.
I don't know if we've had Devon on here before but really, who cares. I honestly don't know where to even begin with this one. Let's set the mood....
Little Giants.

Casper.

Now and Then.

Wild America.

Slackers.

and let's not forget about a little gem called IDLE HANDS.

Devon is probably about 48 now, living in Vancouver, most likely bro-ing with JTT (draft saved) and singing with his parakeet, Sarah. I don't like to think about 90's babes in real time. 1995 is where you should stay, Sawa.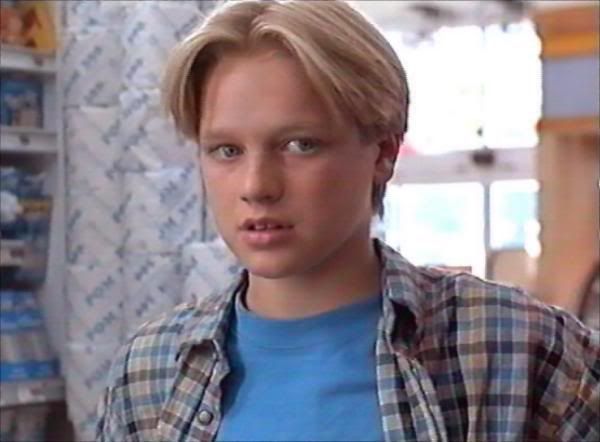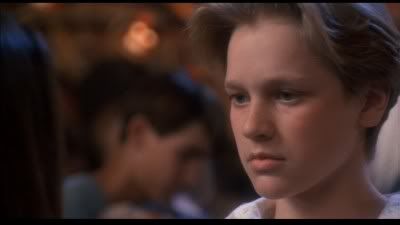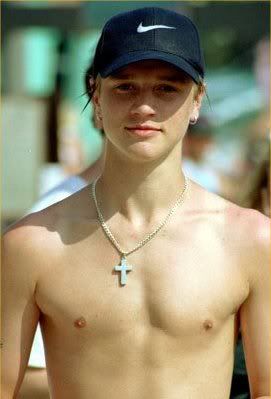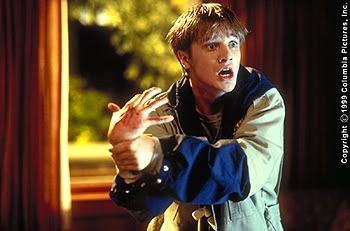 tiger beat, baby, tiger beat.